Lite Commercial Plumbing In Portland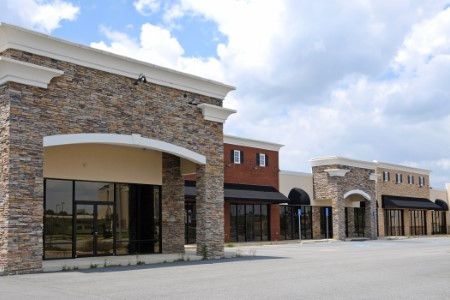 While we here at Mick's Plumbing pride ourselves in our excellent plumbing services in the Portland region, we also want you to know that we offer lite commercial plumbing as well.
Whether you own a factory, apartment building, retail space, or office, you can rest assured knowing that Mick's Plumbing has got your back. We have years of experience and knowledge in the world of both residential and lite commercial plumbing, and you can have confidence that, as the top plumber in Portland, we'll deliver excellent results for your project.
Why We're Portland's Top Lite Commercial Plumbing Provider
For years, we have been dedicated to delivering top-quality plumbing services to the Portland region. Our clientele includes both homeowners and commercial property owners, and we have developed a reputation as being the best in the business. By hiring Mick's Plumbing for your lite commercial plumbing needs, you won't have to deal with shoddy workmanship, cranky contractors, and outrageous invoices. You are putting your faith in reliable hands.
From the moment you call us to set up an appointment, we give you the attention and respect you deserve. We will work with you to find the best, most convenient time to come look at your plumbing. Once we arrive, we will conduct a thorough investigation into the problem, diagnose prominent issues, and then review them with you. We are upfront and 100% transparent about our services and our pricing, and we never leave a job uncompleted.
After the job is complete, our work isn't over yet. We ask that our customers follow up with us regularly to let us know of any questions, comments, or concerns regarding their projects. We're committed to keeping you satisfied with your work, and that means being in constant contact, even long after the project has been completed.
We also offer 24-hour emergency plumbing services in case you need a plumbing fix immediately. Don't be afraid to call us if you notice any urgent leaks or other prominent plumbing problems in your commercial space.
If your Portland office, apartment building, retail space, or other commercial property is in need of some lite commercial plumbing services, don't hesitate to call us today. Mick's Plumbing is committed to helping you with your plumbing needs, and we guarantee that you will be satisfied with our work and our customer service.