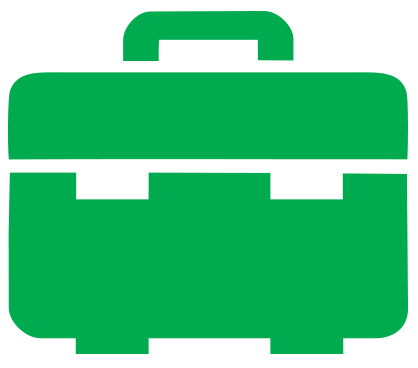 Reliable Professionals
Are you experiencing major plumbing problems in your home? Do you need to have Portland plumbing repairs done quickly? Don't rely on a plumber who does not know what they are doing. We have the experience and knowledge to make sure all of your plumbing needs are met. We can resolve the problem, and relieve the stress fast.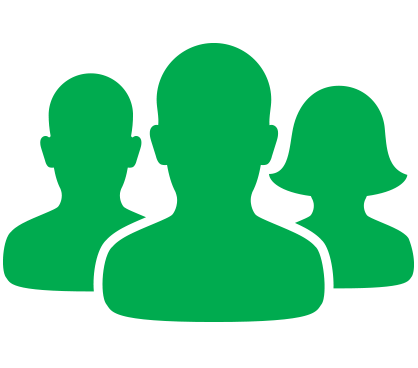 Satisfied Customers
"Happy to find a trustworthy independent plumber. Fixed a tricky sink plumbing issue, and installed a garbage disposal. The latter required some follow-up sink attachment work but Mick came back out free of charge until the job was done at top-notch standards. I can rest easy now. P.S. He likes his coffee black."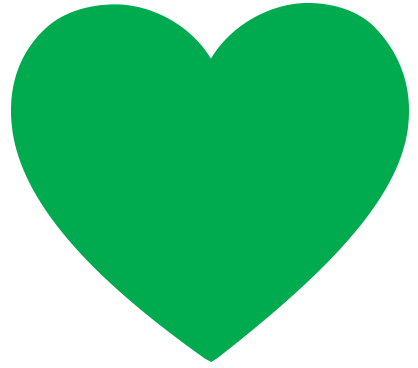 100% Satisfaction Guaranteed
Our professional plumbers will provide you with the most prompt and friendliest plumbing services you have ever experienced in Portland. We will greet you will a smile and help you any way we can. Our goal is provide you with service that you can use time and time again.
Mick's Plumbing
Your Trusted Portland Plumber
Finding a reliable, certified plumber in Portland, Oregon, can be a daunting task, especially if you suddenly discover a major plumbing problem in your home that needs immediate attention. Thankfully, Mick's Plumbing is here to help you out.
Ever since we opened our doors, we've been recognized by hundreds of customers across the region as the top plumber company in the Portland area. Not only does our staff have years of experience and education in plumbing repairs, but we also have a reputation for delivering the best customer service in the plumber industry. If you want a plumber who will work diligently to ensure your issues are addressed promptly and professionally, give Mick's Plumbing a call today.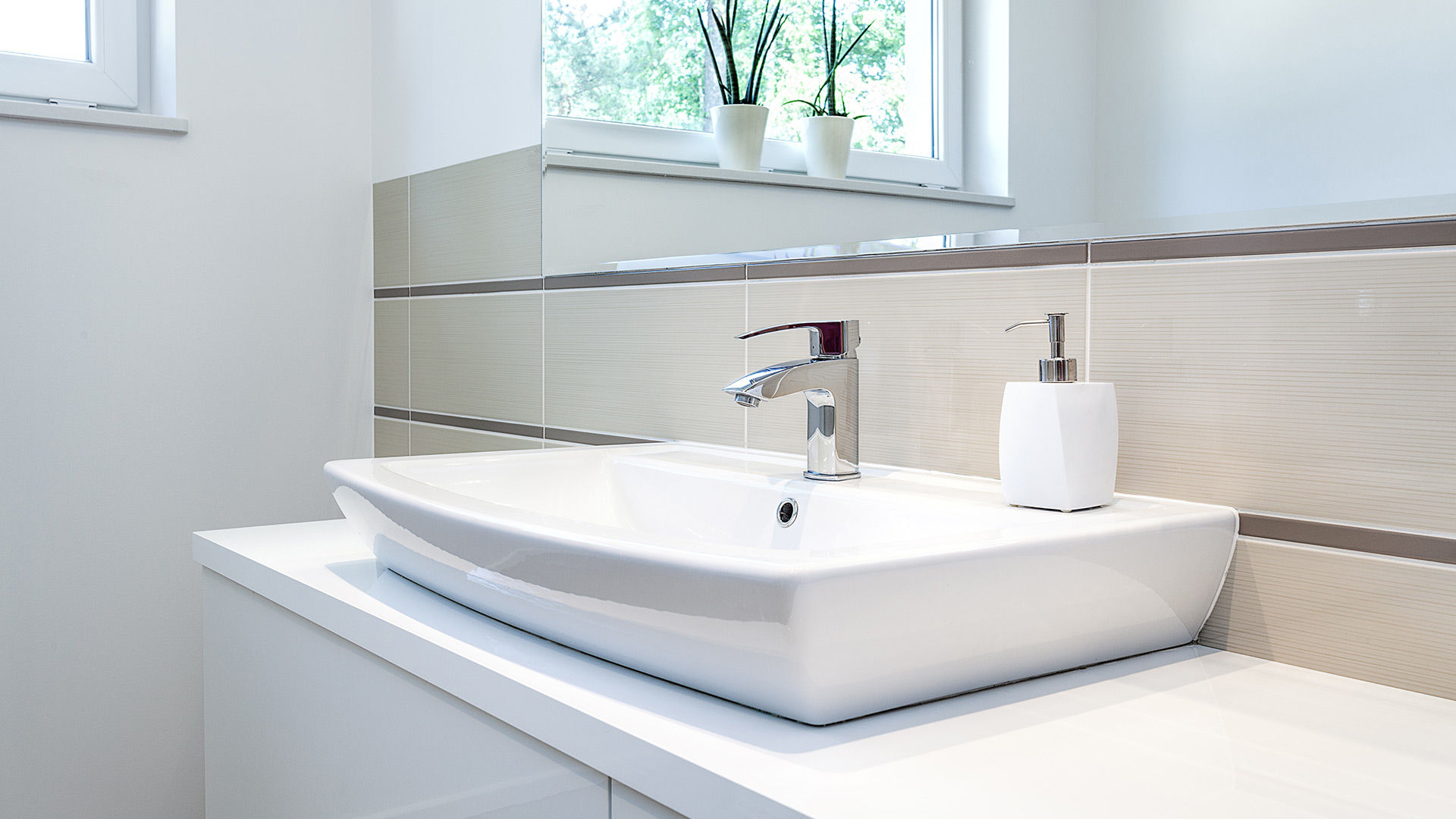 When You Should Call Your Portland Plumber
There are many instances around the home that warrant a visit from a trained and certified plumber. Rather than going with a less-reputable plumbing company and possibly causing further issues, why not call Mick's Plumbing to handle the job for you the first time?
Mick's Plumbing is dedicated to providing high-quality plumbing services to our customers across the Portland region. Don't wait. The longer you let an issue go unnoticed, the worse the problem gets. Call us today and let us put your mind at ease.
What Homeowners Are Saying About Mick's Plumbing
Mick is a friendly, honest, trustworthy, and safe. Even though plumbing troubles are a pain, we look forward to chatting with him because he's such a great guy. He's always on time, quick to fix the problem, and helpful with advice on how to avoid future issues [...]
Mick was able to get us in quickly. He gave us an extremely fair price and was transparent about our options and honest about the potential scenarios. Fortunately, he was able to fix our tub using the less expensive option. Would recommend and use again [...]
Happy to find a trustworthy independent plumber. Fixed a tricky sink plumbing issue, and installed a garbage disposal. The latter required some follow-up sink attachment work but Mick came back out free of charge until the job was done at top-notch standards. I can rest easy now. PS likes his coffee black. [...]
Read More Reviews
Complete Plumbing Services We Provide
Complete Plumbing Services We Provide