About Mick's Plumbing: The Professional Plumbing Contractor You Can Count On!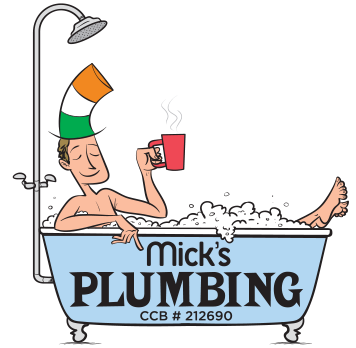 There's a reason Mick's Plumbing is recognized as the top plumbing contractor in Portland. Our staff features years of plumbing repair experience and education, and we have also made a name for ourselves through our outstanding customer service.
Finding a plumbing contractor in Portland who not only knows what they're doing but who also treats you with the respect and attention you deserve can be difficult. That is why Mick's Plumbing's entire business model revolves around customer satisfaction. When you hire us as your plumbing contractor, you can rest assured knowing that you are dealing with the best professional plumber in the region.
We offer a wide range of plumbing contractor services, from drain cleaning to hot water heater repairs, and we give 100% on every single job we complete. We promise not to finish a job until you are satisfied.
24-Hour Emergency Service
Some issues simply can't wait, and you may need to get in touch with a Portland plumbing contractor as soon as possible. Mick's Plumbing offers 24-hour emergency plumbing repair services for when disaster strikes. We'll be there for you when you have a plumbing emergency, so you don't have to worry about major damages harming your home.